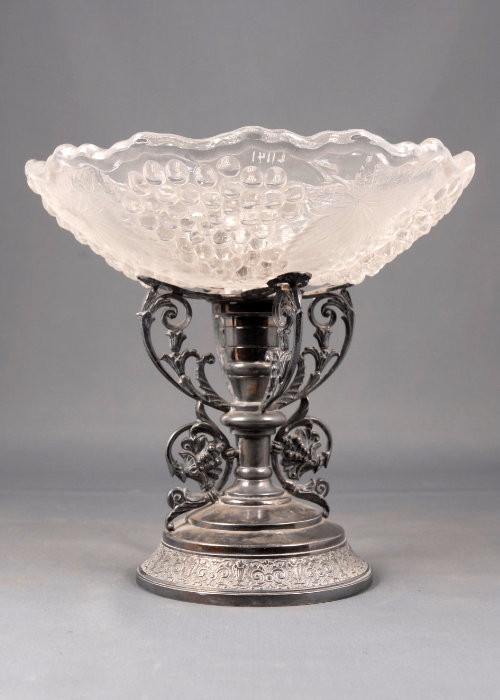 Preserving History for Our Future
01

Permanent Collection

The Museum's Permanent Collection consists of objects reflecting the history of the progression of the Town of Lincoln, with particular emphasis on the Twenty Mile Creek area, and early pioneer settlement by Pennsylvania German Mennonite families. Notable objects within the collection include a painting by Group of Seven artist A.J. Casson and a collection of Fraktur folk art.