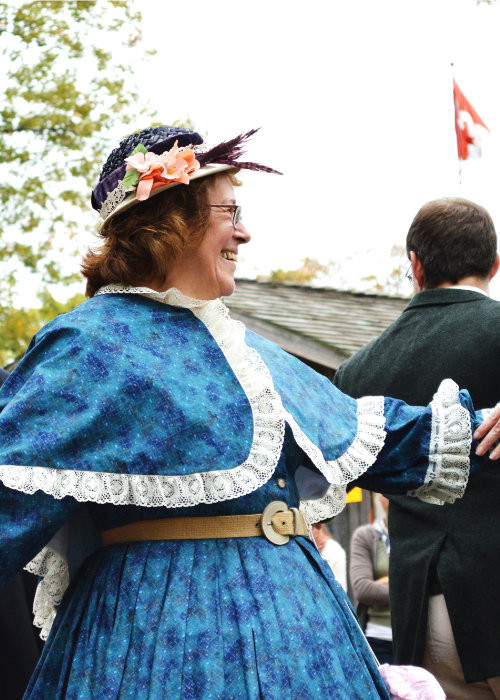 About Us
01

Our Values
Accessible & Inclusive
The Museum is a welcoming organization that embraces and celebrates the diversity of our community; past, present, and future. It is a place that facilitates access to its programs and services for people of all ages, abilities, and backgrounds.
Collaborative
The Museum is an organization that develops and fosters collaboration and partnerships within our community, the cultural sector, industries, and businesses.
Responsive
The Museum is responsive to the needs, challenges, and issues facing its community by committing itself to active dialogue and action.
Innovative
The Museum is innovative in its approach to seeking new ideas, and welcoming new knowledge and voices.
Responsible & Accountable
The Museum strives to be sustainable and accountable through its responsible and transparent actions in the areas of governance, management, storytelling, and stewardship.