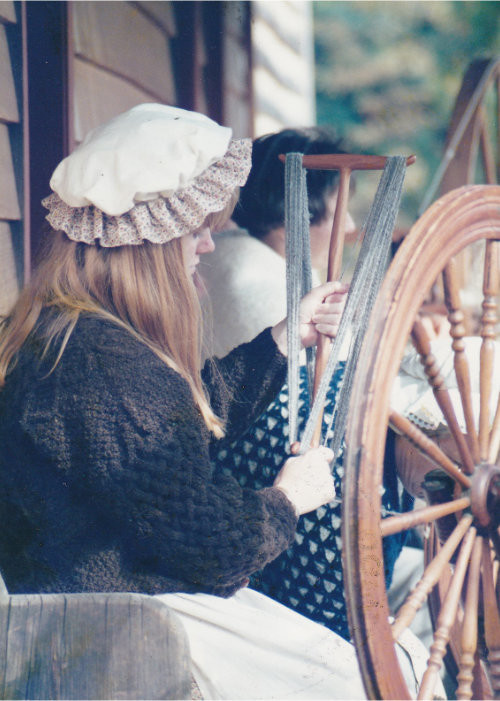 Let Us Show You Around
01

Drop-In Tours

Historical Buildings: Drop-in in July and August during museum opening hours and join our expert guides to explore the 1815 Fry House and 1859 Schoolhouse.

Tours are open to the public, first-come, first-served, and are limited to a maximum of 10 participants. Have a large group or want a more intimate experience? Please book a private group tour here.

Museum Explorer Backpacks: Explore the museum with a themed backpack filled with intriguing items and fun activities. Backpacks can be borrowed for 1.5 hours and are available anytime during museum opening hours from the museum information desk.